dapper_bloke
(slacking)
I will make it illegal...
C. Creepio(left) with his attorney
(our leader in the ways of the slack)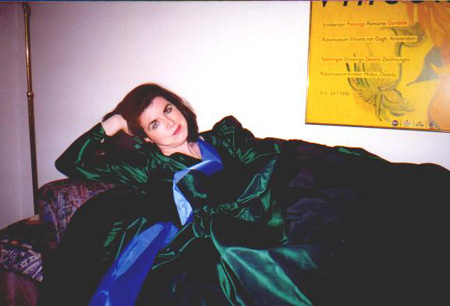 it's not easy looking this good...
The poster formally know as Hacienda51
(slacking with some considerable style)
Hac's Halloween pics...
RedHot5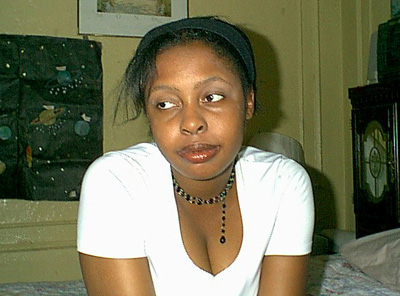 many Admins died to bring us this information...
Jedi Knight TarynS
(Mon Slackma)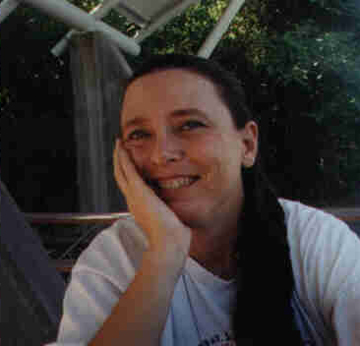 slacking with a smile
Stellar
(slacking with a smile)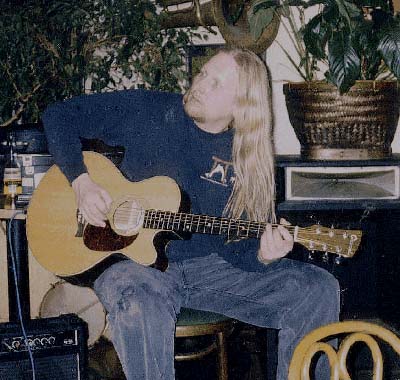 Play that funky music Darth Cornholio
SandFarmer IV
(or one of his various incarnations)
Tabhwd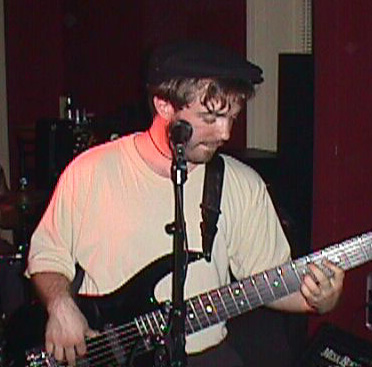 slacking at the mic...
Lieutenant Piett
(I used to be a General you know...)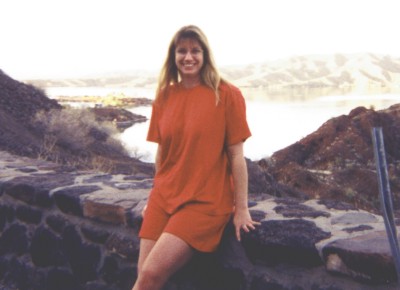 I'd rather be a Rutian...
Twi'lek Babe
(Night slacker extraordinaire!)
Twi'lek Babe's Halloween pic...
Lady of Alderaan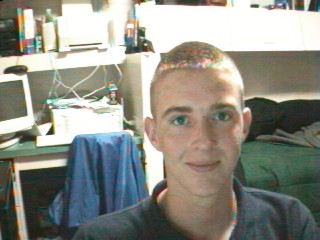 Slacking in my dorm...
Grand Slacker Jerjerrod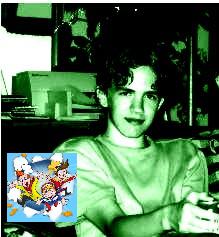 Ya, so I like the green tinted
Rice Krispies guys look.
severian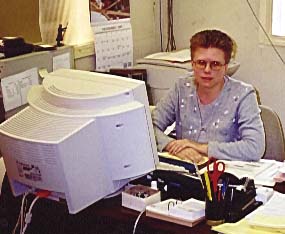 Here she is, the mistress of spanks,
vicious isn't she?
Ruin Kai V3
Pimpy's :hat representative
on earth...
Gundark/Guns
---
PAGE 1 PAGE 2
---
good pictures eh...? You want your picture here don't you...?
send them in to...
swmcmmj@swmcmmj.com
This website is the work (or rather, the slack) of dapper_bloke - copyright 1999
All images are copyright their original owner - All things Star Wars are copyright Lucasfilm Ltd.
This website was conceived and created on a laptop, while at work - Best viewed using a computer (preferably at work, while slacking)